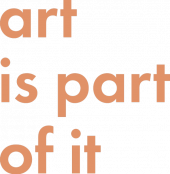 talents to inspire tomorrow's city.
In our city vision, art has a prominent place. "Art is part of it".
Eaglestone is calling upon talented sculptors to help shape its real estate projects. Their mission: inspire the cities of tomorrow by adding a touch of soul and magic to our future living spaces.